Ariya Welfare, Fellowship & WISE program (Wise, Independent and Spiritual Elder)
---
The Welfare, Fellowship and WISE activities in Ariya Vihara is put under three categories: Outreach, Members' Services and WISE Porgram.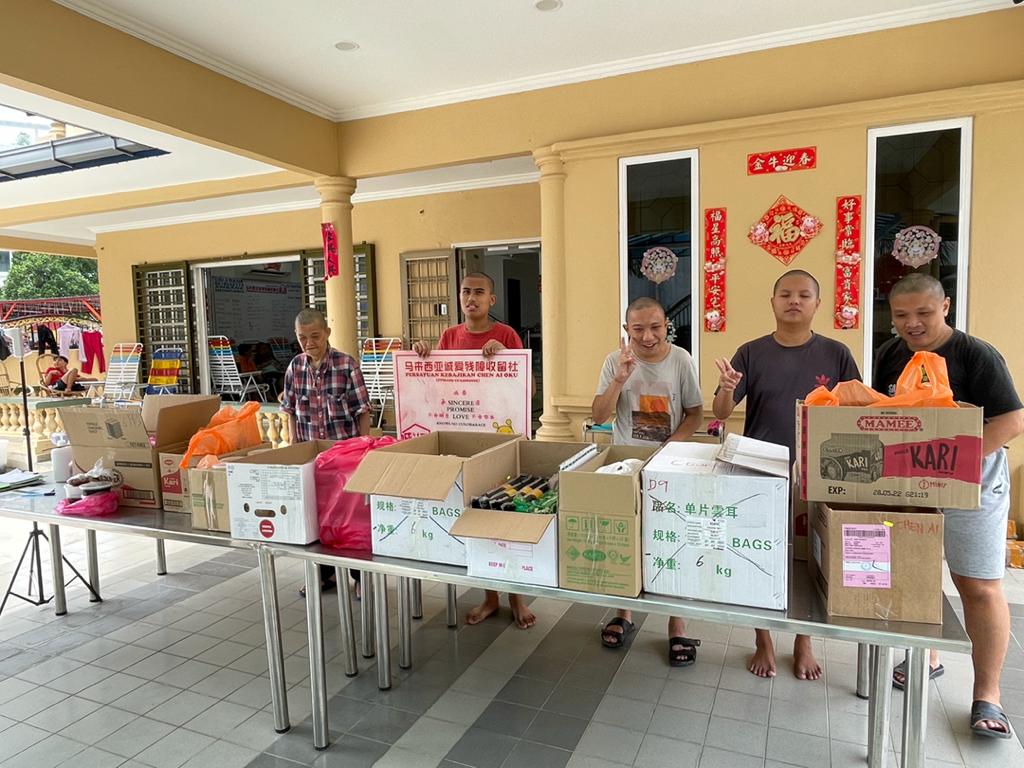 OUTREACH
Through Outreach we extended our welfare services to the wider community and covers assistance in areas such as financial, medical and emotional support.
WELFARE AID
Many welfare projects in aid of natural disasters and lockdown like floods, lack of food and school items have been carried out over the years through the continued generosity of members and friends of Ariya Vihara.  Examples are donation to hire teachers, provide school bags, books and stationery to 500 students of Mahabodhi Society of India, Sarnath and Mahaprajapati Gotami Monastery, Vaisali. During lockdowns, we extend our outreach aid to Orang Asli community at Sungai Buloh, 20 Charity Homes around Kuala Lumpur and Petaling Jaya, and 80 needy family, Compassion In Action for Elder Home and etc.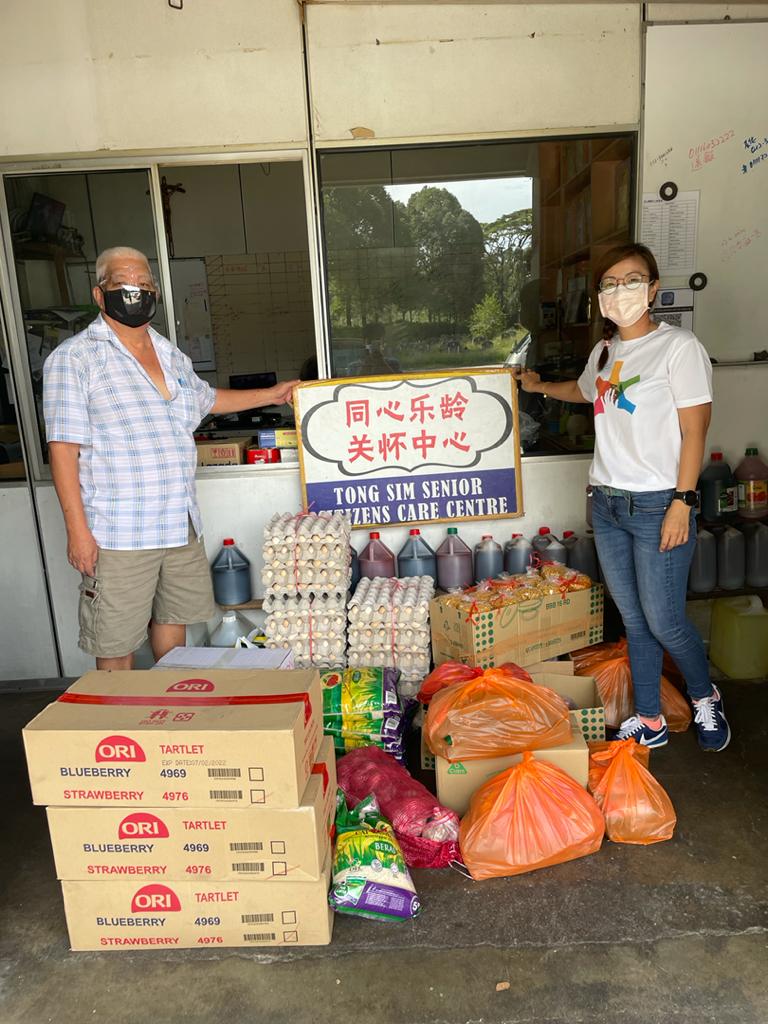 Member's SERVICE
Members' Services encompass membership care and welfare activities such as:
Hospital / visits
Home dana and Support chanting (e.g. house blessing, illness)
Bereavement support
Loan of oxygenator / oxygen tank (free of charge)
Fellowship
We organized many activities each year to develop meritorious deeds, closer ties and friendship among our members:
Pilgrimages to Buddha's Sacred Sites and visits to various destinations of spiritual significance
Sanghika Dana, Wesak, Kathina, New Year and Chinese New Year Fellowship and etc.
Trip to other Buddhist Temple or Forest Monastery or outing/ camp to nature resort
WISE Program
The WISE program is still in the development stage. Will update once it's completed.