Pilgrimage Tours
---
Pilgrimage The Buddha's Holy Sites India @ 30th Oct to 14th Nov 2022
30/10/2022 We are flying to India tonight.
Special Highlight : Buddha Relic Exhibition, Kathina Celebration, International Bhikkhuni Higher Ordination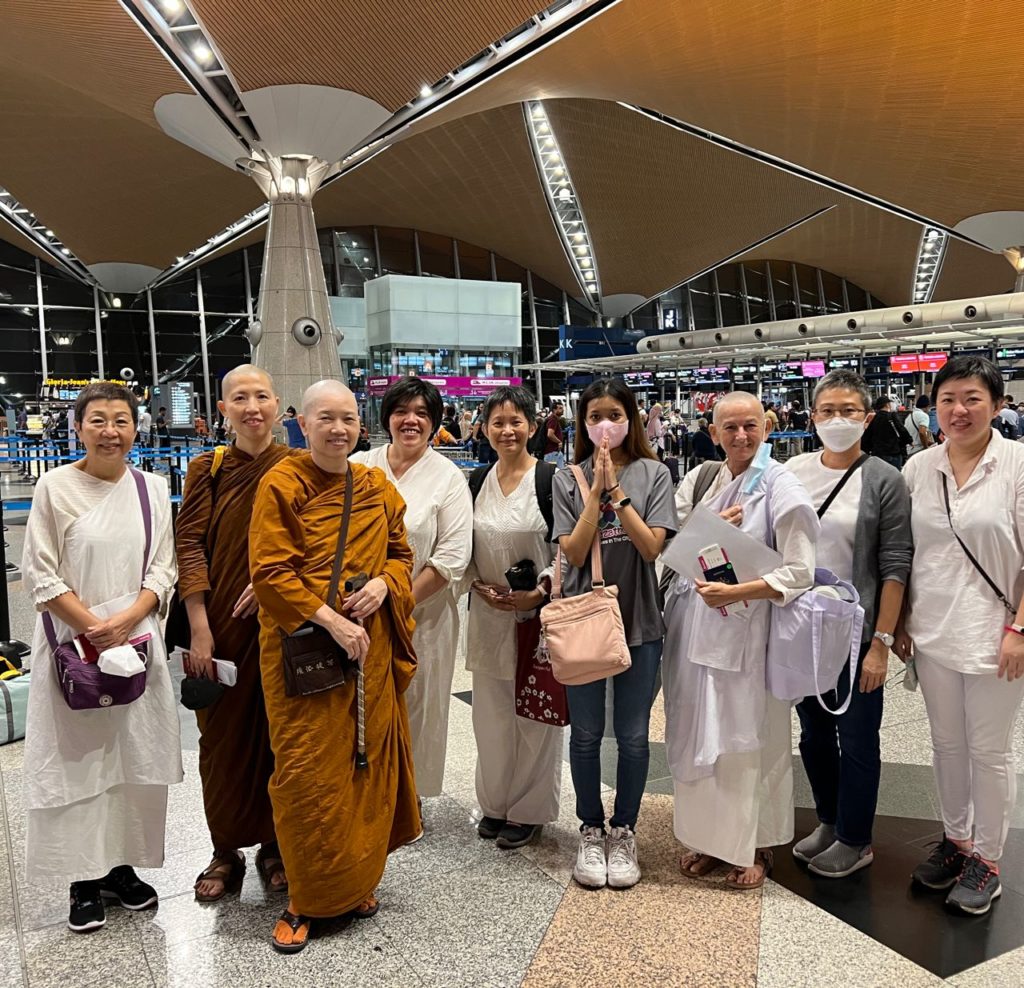 Day 7: Overjoy with the opportunity to view and pay respect to Buddha's relic at Mulagandha Kuti Vihara, Sarnath, under instruction of General secretary of Mahabodhi society, Ven Seewalee.
Felt tremendous devotion. Excavated at Madras, inside a silver casket with inscription Mahacetiya.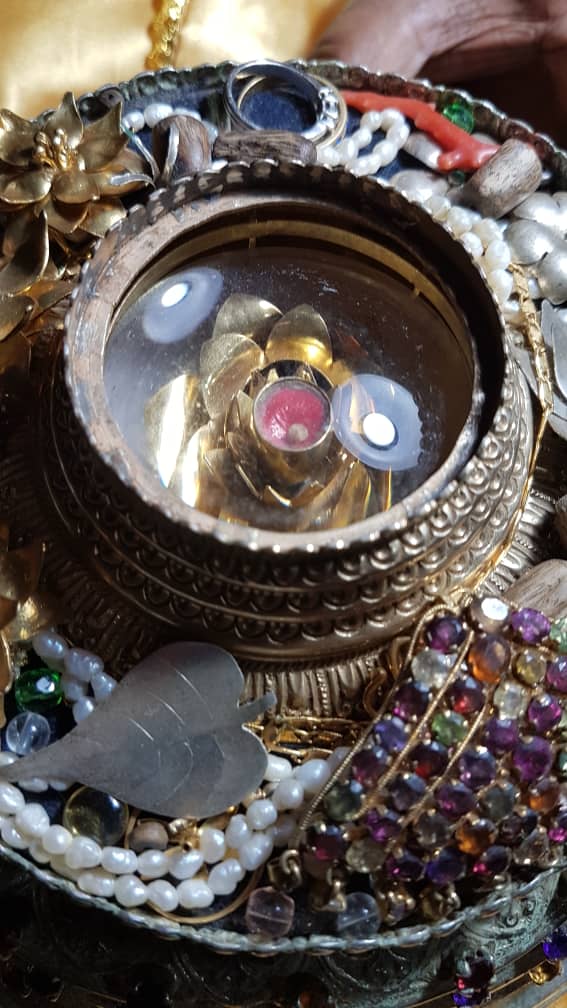 Malaysia Samaneri and upasika offered robes to Bhikkhu Sangha at Mahabodhi Society of India, Bodhgaya. 14 Nov 2022.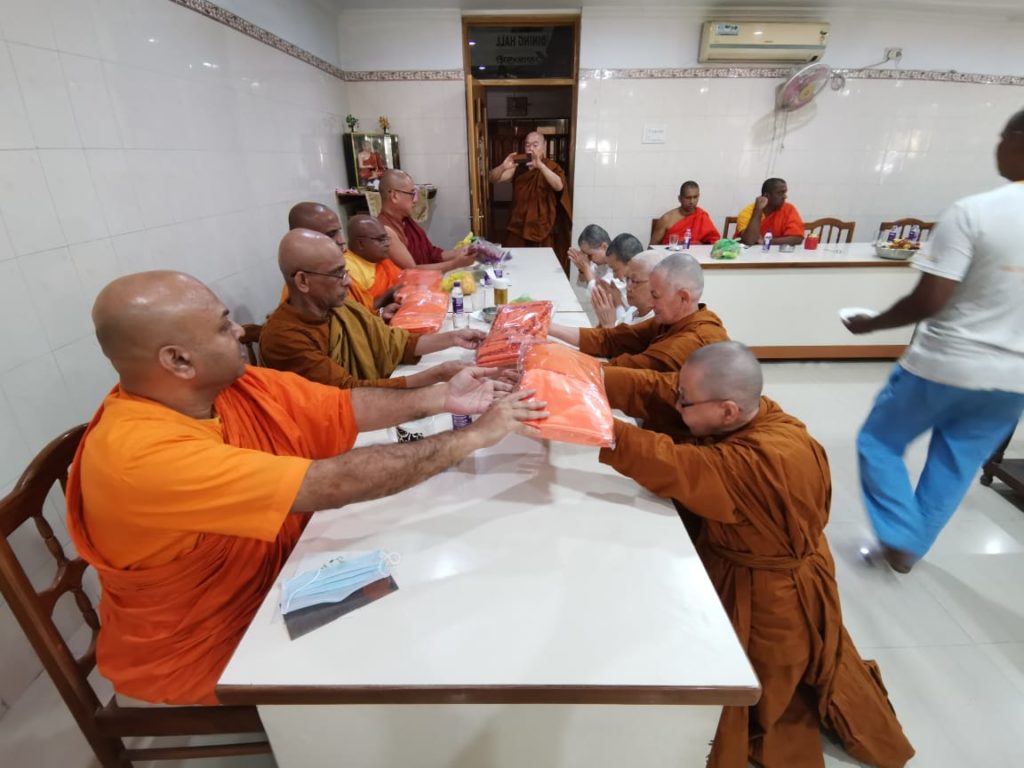 SADHU SADHU SADHU