Pilgrimage Tours
---
Pilgrimage 2023; Itinerary coming soon.

Pilgrimage The Buddha's Holy Sites India @ 30th Oct to 14th Nov 2022
30/10/2022 We are flying to India tonight.
Special Highlight : Buddha Relic Exhibition, Kathina Celebration, International Bhikkhuni Higher Ordination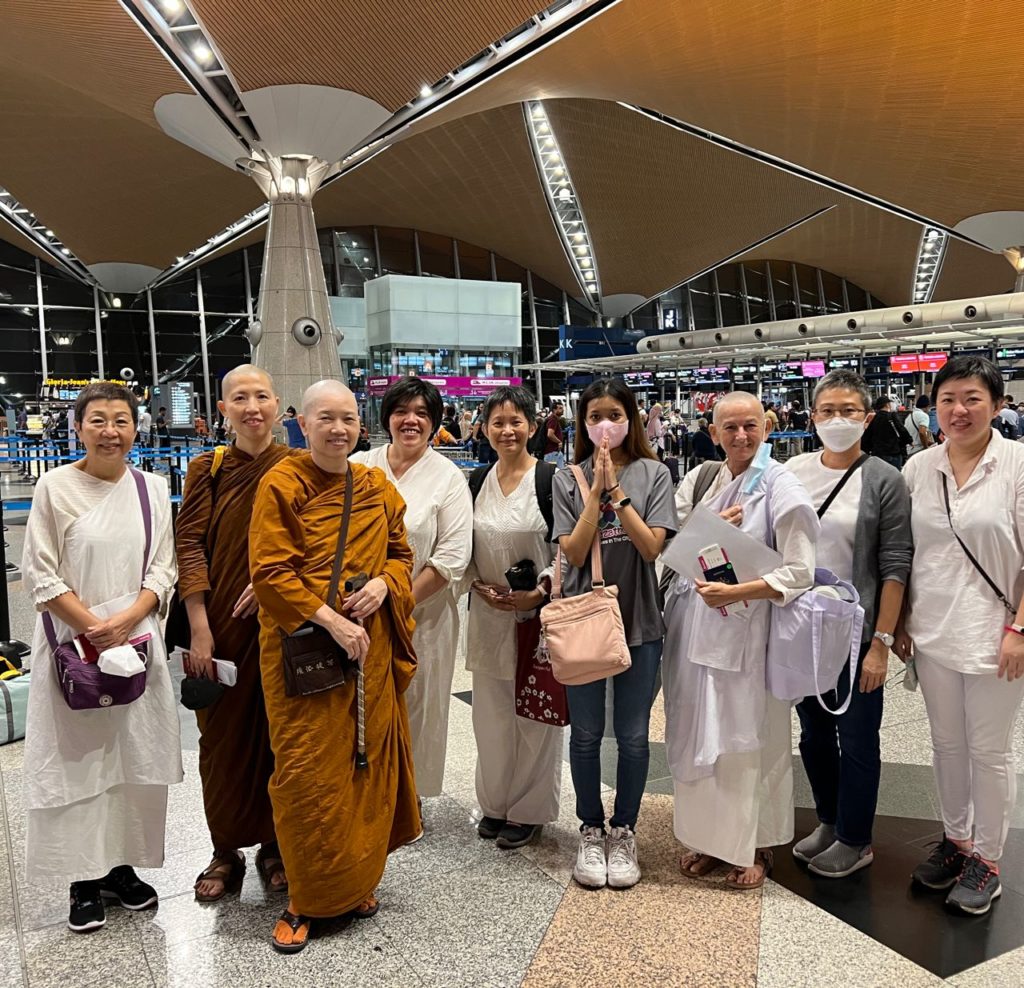 Travelling together all the way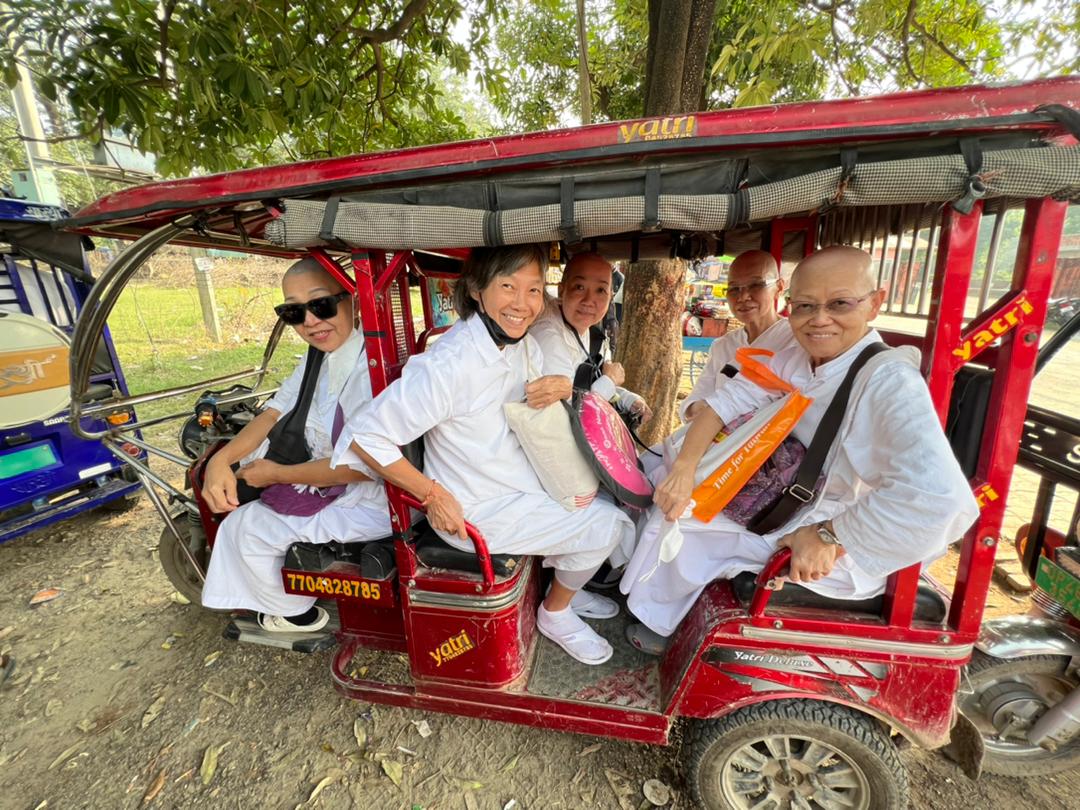 Time to practice at the holy sites… recharging, reconnecting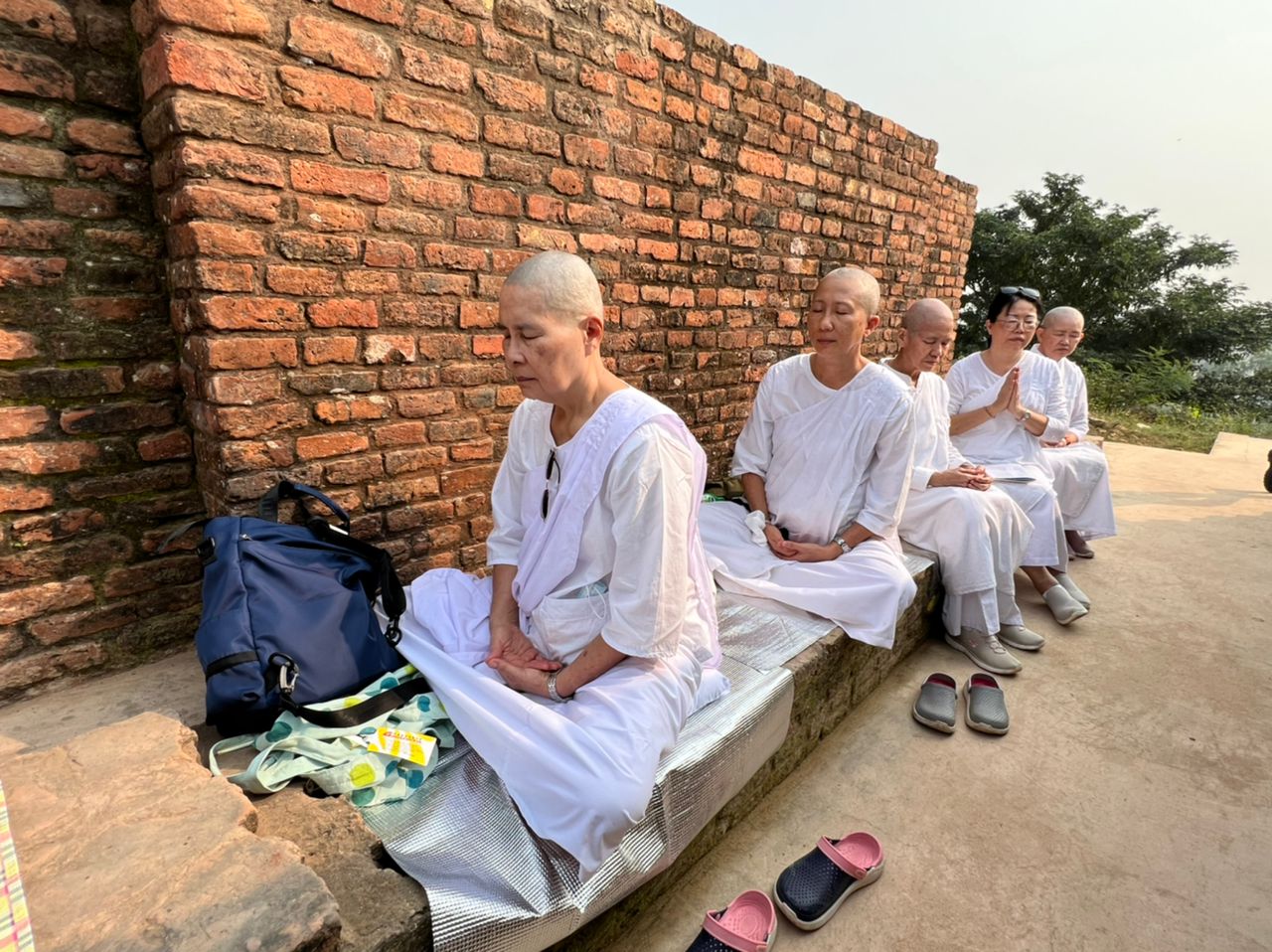 Reflecting on what our great Teacher endured to bring forth the treasure of dhamma into the world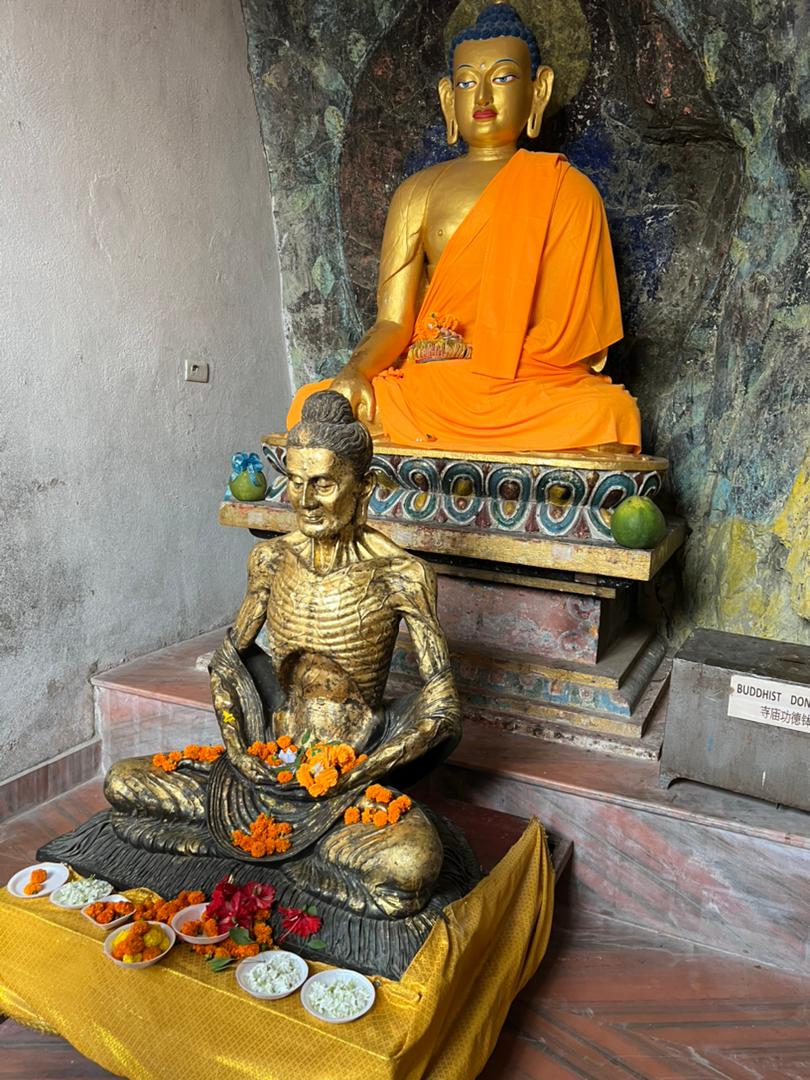 The paintings recording the Buddhas journey in Sravasti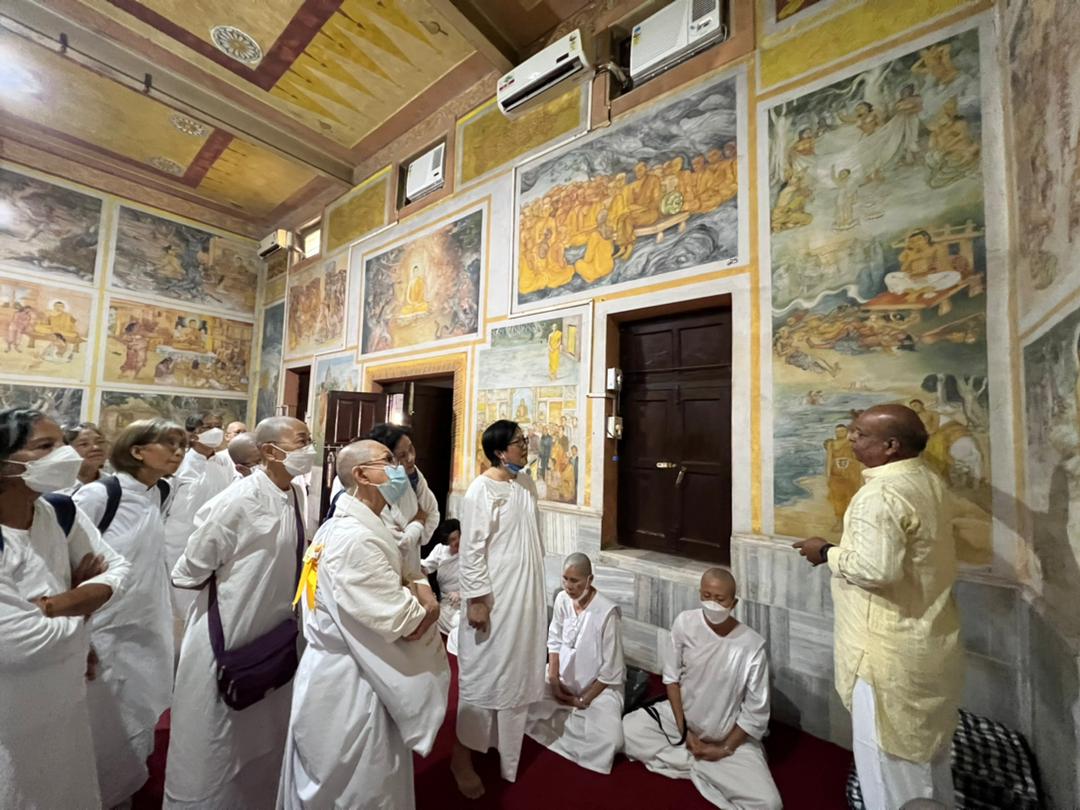 Overjoyed with the opportunity to view and pay respect to Buddha's relics at Mulagandha Kuti Vihara, Sarnath, under instruction of General secretary of Mahabodhi society, Ven Seewalee.
Felt tremendous devotion. Excavated at Madras, inside a silver casket with inscription Mahacetiya.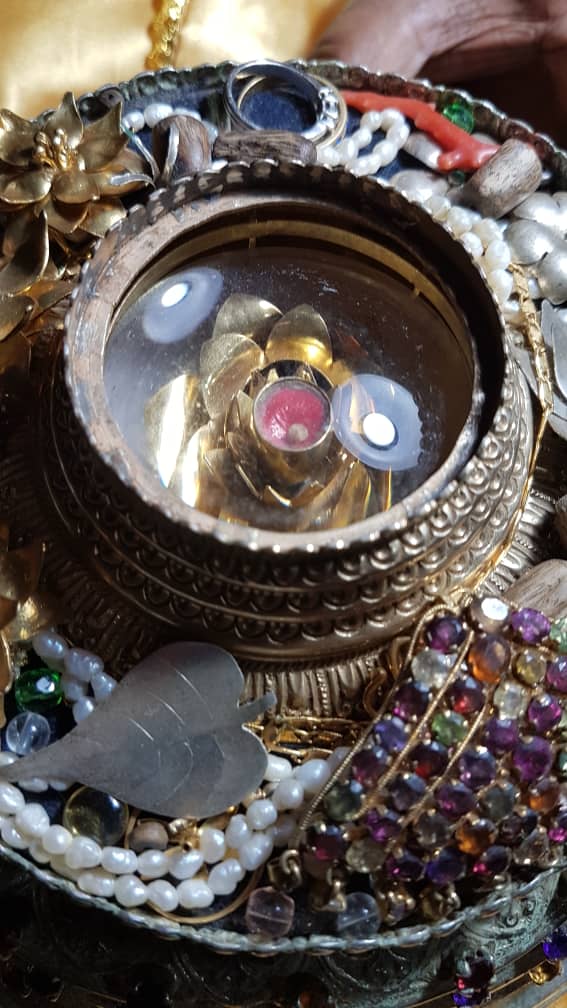 Malaysia Samaneri and upasika offering robes to Bhikkhu Sangha at Mahabodhi Society of India, Bodhgaya. 14 Nov 2022.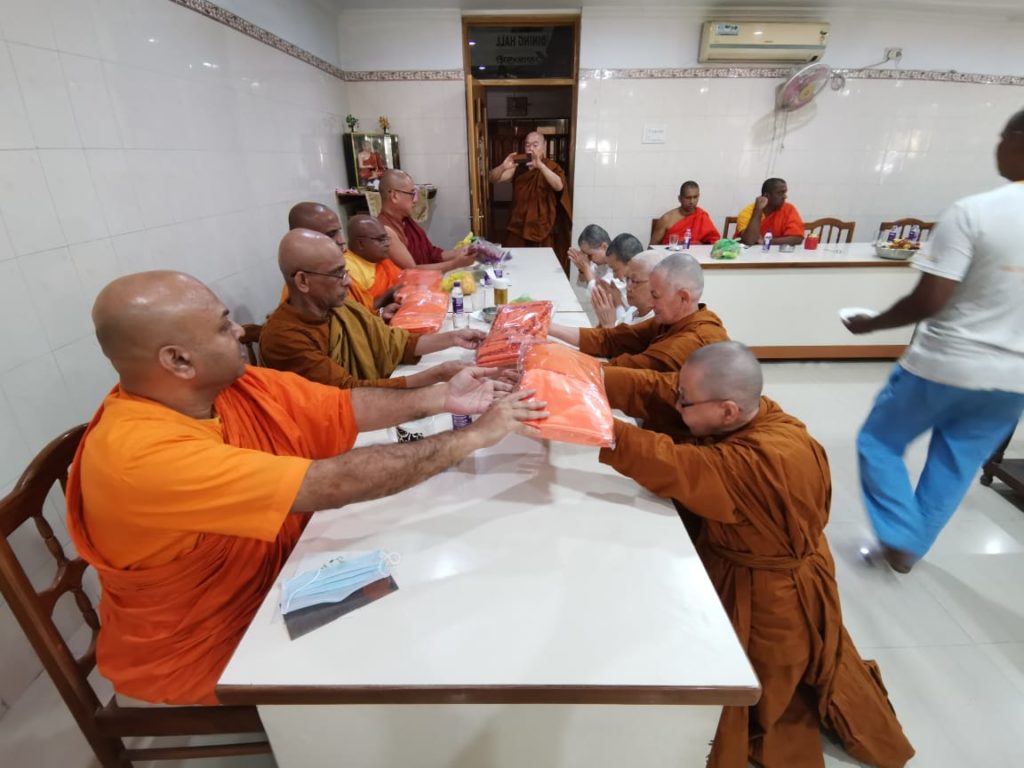 SADHU SADHU SADHU